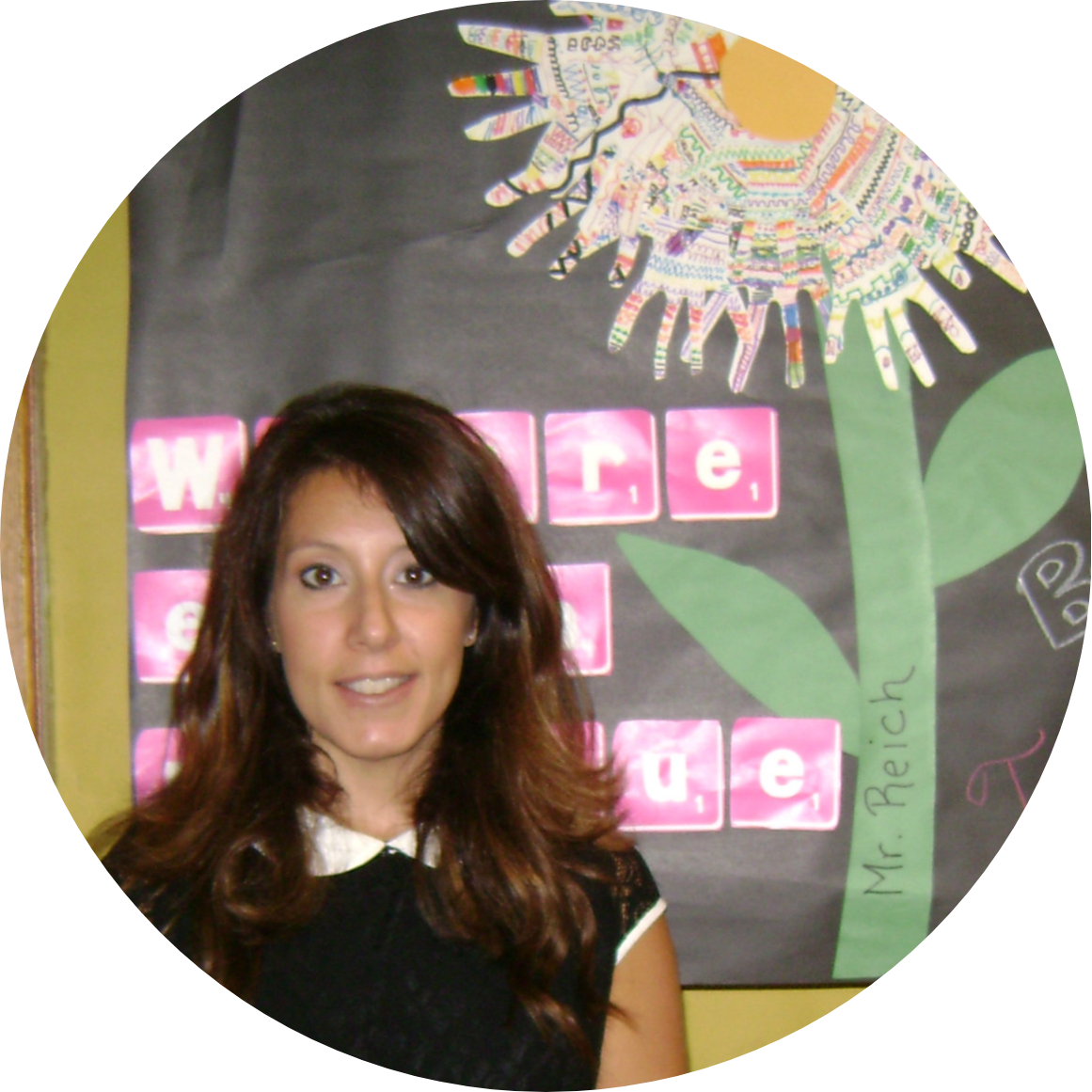 This year, all grades will be exploring the elements of art (color, value, space, form, shape, line, texture) through various media projects and activities.

Grade 3 is working on beautiful Autumn collages in which we focused on creating different textures, using the principles of overlapping. We also explored the foreground, middle ground and background.

Grades 4 and 5 are working on our annual Fire Prevention Poster project which is a collaboration with the Oxford Fire Department. Students continue to deepen their understanding of the elements of art through lessons on typography, poster design, and use of color in art.